FREE STEP BY STEP Digital Painting Webinar
 March 1, 2014 7:PM MST (mt. standard time)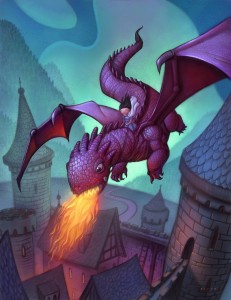 You know that feeling you got when you were 5 and you got to run downstairs on Christmas morning to open presents? Not to diss on past memories but WOW – I have that feeling again! I'm so excited to be able to create a lesson and share it with people all over the world! Our last webanar "How To
Draw
Everything" by 
Jake Parker
 gathered 879 people from
countries
on just about every continent – I even saw someone named "
Penguin
7493″ so… (Okay, maybe that wasn't his, or her, real name… but then again, maybe it was)
How to, Step by step, Digital Painting Process FREE!
My ten step, how to paint, digital painting course webinar is absolutely free. And the video we make of the webinar is not free, but you can get a $10 discount if you act smart, I mean fast. Anyway, we have another webinar coming up on March 1st at 7:00PM MST and this time it's my turn to share my
digital
painting
process
. I've broken it down into 10 steps. You know that old saying? The one that I'm about to butcher – "eating an elephant is hard unless you eat him one step or spoonful at a time…" or whatever but you get the point. If you learn to do something methodically it can not only make the task seem easier but also give you results you can replicate, and really, that's what's important right?
You can also purchase the video with added perks.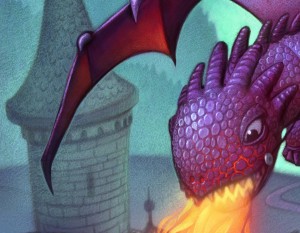 For those who decide to purchase the video recording of the webinar we've decided to throw in some extras this time (we're learning). You'll get 3 things: A PDF study guide with a verbal description of each of the 10 steps. A bonus video explaining in detail how to set up Photoshop to use the texture settings in the brush pallet and my FULL Photoshop painting with over 30 layers from sketch to finishing touches. This is a high res file over 300 mb  – my working file so you can deconstruct the Dragon Rider and see what she's really made of. Don't be dissapointed if you don't find any bones or entrails. Use it as your own working file to replicate my layers if you want to. This is a great way to actually see how someone paints in Photoshop.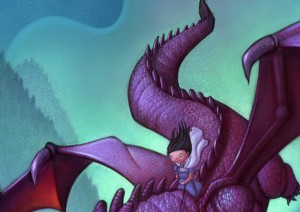 I realize that many people will think I'm crazy for letting my artwork get out there to be used by anyone for any purpose. I think most artists get a little too attached to their work and subsequent self importance. In the end it was 25 hours having a blast doing exactly what I wanted. If someone makes T-shirts out of it in some other country good luck – send me a picture of all the cash – that'll put a smile on my face! And send me a T-shirt while your at it. I take a size "pretty freaking big".
Pre-Order the Video & save $10 – The Webinar is FREE
It is absolutely FREE to attend the webinar, but if you would like to pre-order the video, PDF, Bonus Video, and Dragon Rider Photoshop file, you'll get a $10 discount using coupon code "10step10" – but this will expire the end of the day of March 1 – check out the details in our 
store
.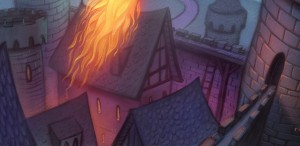 So you need to get registered for this event in order to be sent your individual joining link from GoToWebanar – simply 
click here
 and follow the instructions! See you soon!